WINTERTHURESCAPE GAME COUPON
Our voucher
The gift voucher of WINTERTHURescape is the ideal gift because …
… you give away 60 minutes of fun, excitement and joy – all in one package.
… WINTERTHURescape has something for everyone. No matter if you have strong or weak nerves.
… giving away an exciting time together with families, friends or colleagues.
… you get a handmade voucher from us. Suitable for any occasion (birthday, Christmas, wedding, etc.) and on request also personalized and with dedication.
… our voucher can be ordered online here. You can either send it yourself or we can send the package directly to the recipient.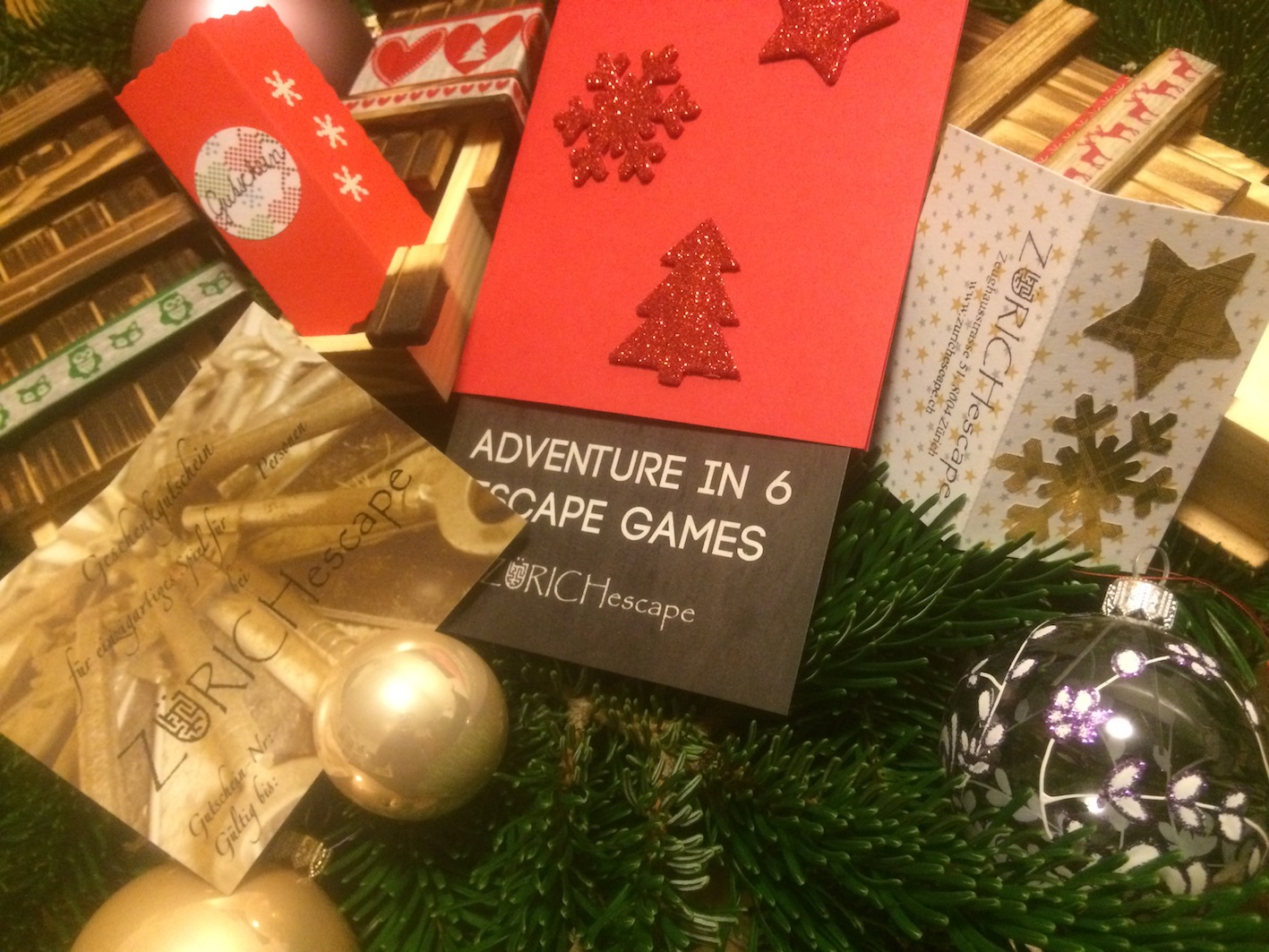 Psst…secure the voucher now!
Fill out the form for further information or to order our voucher directly.